Seen
Video
Poetry & Philosophy | Mario von der Ruhr's Interview with Marjorie Perloff
Ronald Collins
Philosophy ought really to be written only as a form of poetry.

Ludwig Wittgenstein
Perhaps poets, artists, composers, and filmmakers have taken such a special interest in Wittgenstein because they recognize that he is himself a kind of conceptual poet.

Marjorie Perloff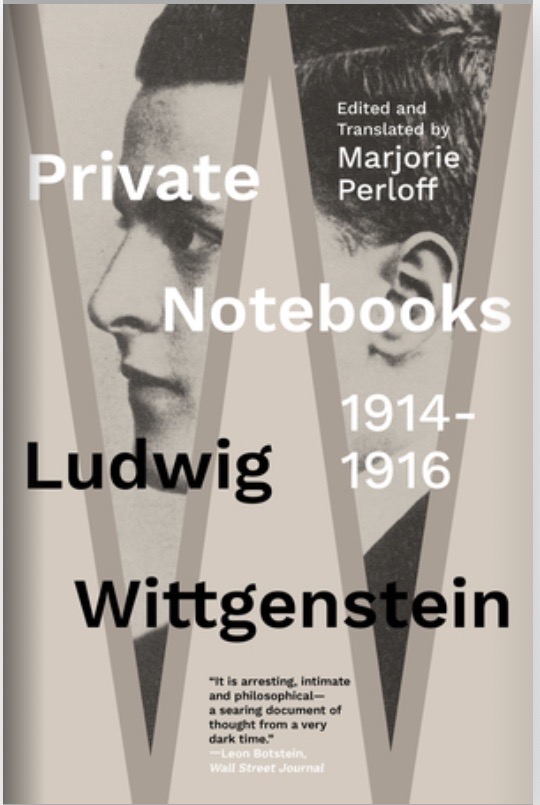 So wrote one of the greatest philosophers of the last century, and so too wrote one of the most renowned scholars of contemporary poetry.
The two have now been bound together in a newly released book by Ludwig Wittgenstein titled Private Notebooks: 1914-1916 (2022). Marjorie Perloff has translated the notebooks and added an array of illuminating commentary. Booklist hailed her translation of and commentaries on Wittgenstein's private journals as an "invaluable resource" for understanding Wittgenstein. Her latest work comes against the backdrop of one of her earlier books, Wittgenstein's Ladder: Poetic Language and the Strangeness of the Ordinary (2012).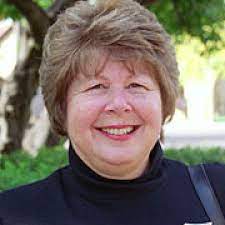 Dr. Perloff is Professor Emerita of English at Stanford University and the Florence R. Scott Professor of English Emerita at the University of Southern California. She is an elected fellow of the American Academy of Arts and Sciences and the American Philosophical Society. Perloff has long taught courses on and written about twentieth and twenty-first-century poetry and poetics. Her dozen or so books include Edge of Irony: Modernism in the Shadow of the Habsburg Empire (2016), Unoriginal Genius: Poetry by Other Means in the New Century (2010), The Vienna Paradox: A Memoir (2004), and Frank O'Hara: Poet Among Painters (1998).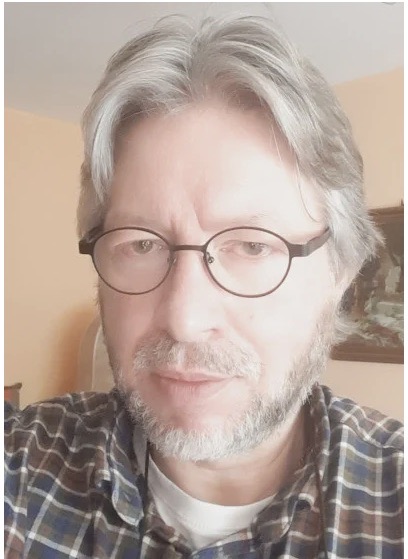 On March 25, 2023, Perloff was interviewed by Dr. Mario von der Ruhr, Editor-in-Chief of Philosophical Investigations. His authored or co-edited books include Simone Weil: An Apprenticeship in Attention (2006) and Religion and Wittgenstein's Legacy (2016). His research interests encompass the Philosophy of Religion, Simone Weil, Ludwig Wittgenstein, Moral Philosophy, Philosophical Anthropology, and Philosophy & Literature.
Ronald Collins, the Lewes Public Library's Distinguished Lecturer and editor of Attention, introduced the event.
The Zoom exchange was co-hosted by the Attention and Philosophical Investigations journals.
2
Recommendations