Written
Books & Plays
The Ethics of Attention: Engaging the Real With Iris Murdoch and Simone Weil>
Silvia Caprioglio Panizza
Abstract
This book draws on Iris Murdoch's philosophy to explore questions related to the importance of attention in ethics. In doing so, it also engages with Murdoch's ideas about the existence of a moral reality, the importance of love, and the necessity but also the difficulty, for most of us, of fighting against our natural self-centered tendencies.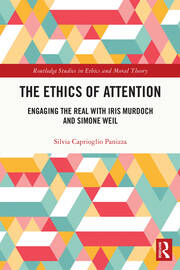 Why is attention important to morality? This book argues that many moral failures and moral achievements can be explained by attention. Not only our actions and choices, but the possibilities we choose among, and even the meaning of what we perceive, are to a large extent determined by whether we pay attention, and what we attend do. In this way, the book argues that attention is fundamental, though often overlooked, in morality. While the book's discussion of attention revolves primarily around Murdoch's thought, it also engages significantly with Simone Weil, who introduced the concept of attention in a spiritual context. The book also engages with contemporary debates concerning moral perception and motivation, empirical psychology, animal ethics, and Buddhist philosophy.
The Ethics of Attention will be of interest to researchers and advanced students working on Iris Murdoch, Simone Weil, ethics and moral psychology, and the philosophy of attention.
Table of Contents
Introduction
Chapter 1 What is ethical about attention?
Chapter 2 Attention without self-concern
Chapter 3 Attention without self
Chapter 4 Self-knowledge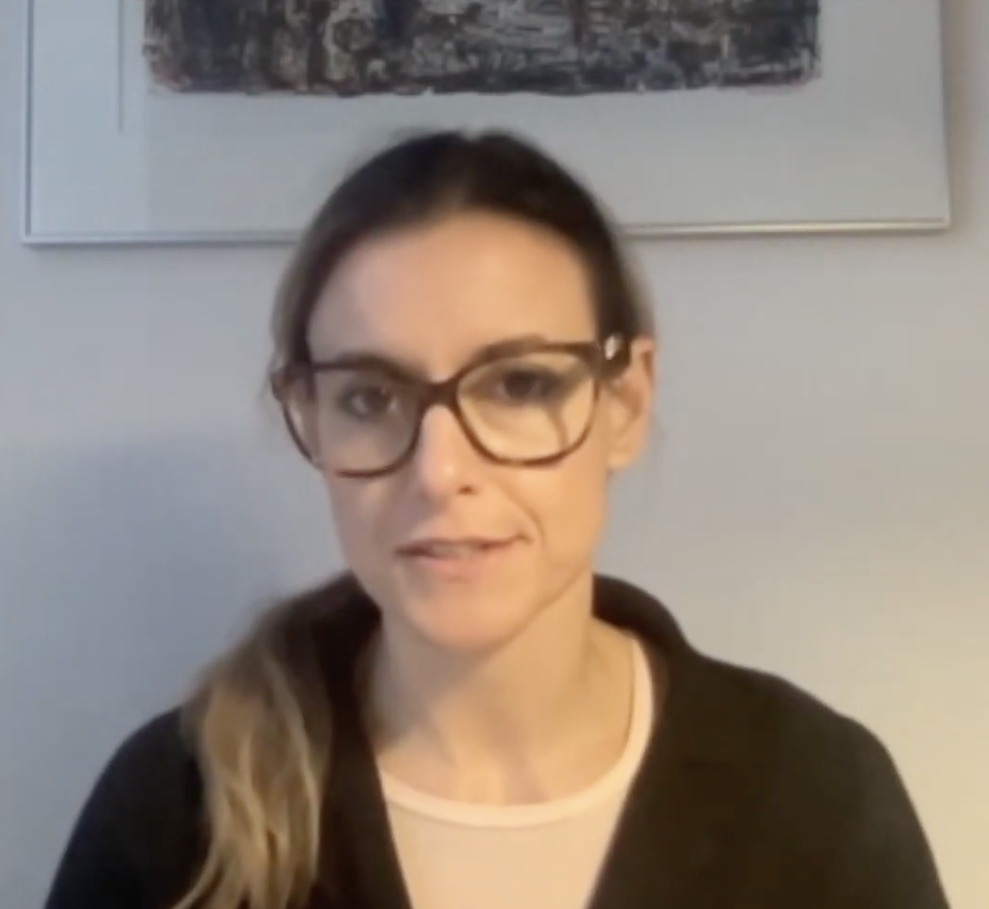 Chapter 5 Moral perception
Chapter 6 Motivation and action
Coda
About the author
Silvia Caprioglio Panizza is Marie Sklodowska-Curie Fellow at the Centre for Ethics, University of Pardubice, and Teaching Fellow at the Centre for Ethics in Public Life, School of Philosophy, University College Dublin, where she is a member of PEriTiA (Horizon 2020). She is co-editor of The Murdochian Mind (Routledge 2022) and has co-edited and co-translated Simone Weil's Venice Saved (Bloomsbury 2019).
2
Recommendations