Editorial
I do not give the human race more than one chance in a thousand, but I should not be a man if I did not operate on that one chance.

— Albert Camus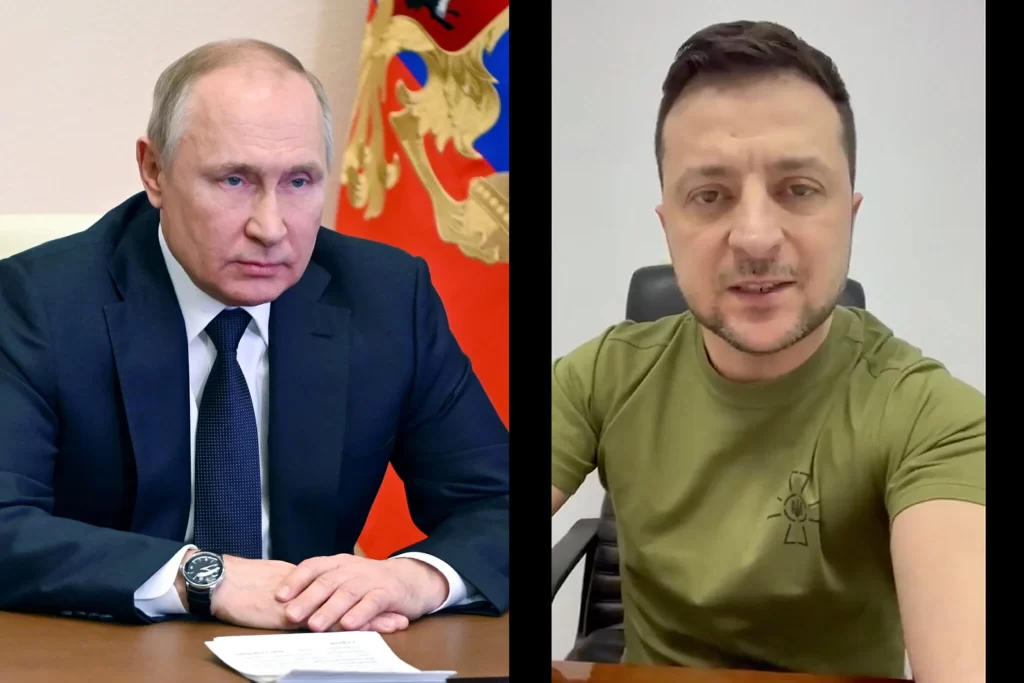 We live in an age of anxiety, and there seems to be little relief beyond the existential horizon. War crimes in Ukraine continue as does Vladimir Putin's nuclear campaign. So, too, with his threats against Finland and Sweden, his attempt to blackmail Europe by suspending oil and gas supplies, and his "ruthless assassination program." Meanwhile, the Russian Orthodox Church serves as a pillar of support for Putin's regime ("To Vladimir Putin, Orthodox Christianity is a tool for asserting Moscow's rights over sovereign Ukraine.") In the process, evil is normalized.
Meanwhile, Nato forces prepare for the possibility of direct conflict with Putin's Russia — this as the specter of unchecked force becomes ever more real. As all of this plays out each day, the United States is snarled in a hopeless ideological conflict between its two main political parties, this as the specter of Trump looms large.
Against this backdrop and more, the hope is that the worst does not befall us. But it is just an idle hope. What makes that hope an idle one is the absence of any real counterforce to the evils confronting us. We lack both the will and the way. In such a world turned upside down, Weil's steadfast resolve and Camus's fighting faith serve to inspire us.
---
Here are some organizations that are raising money and have the capability and capacity to deliver humanitarian aid and other assistance to people fleeing the conflict, or those that are wounded by it:
The Razom Emergency Response fundraiser was created to provide urgent help and support in face of extreme and unforeseen situations in Ukraine. Right now they are purchasing medical supplies for critical situations like blood loss and other tactical medicine items.
United Help Ukraine is working to provide life-saving individual first aid kits (IFAKs) containing blood-stopping bandages and tourniquets and other emergency medical supplies to the front lines and is cooperating with other emergency response organizations to prepare humanitarian aid to civilians that might be directly affected by Russia's attack.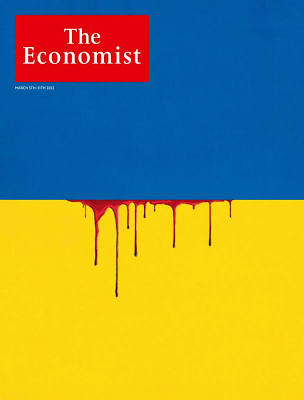 UNHCR is working with the authorities, the United Nations and other partners in Ukraine and is ready to provide humanitarian assistance wherever necessary and possible.
Мужньому народу України-Хай живе ваша свобода! Нехай зло гнобителів переможе їх. Слава Україні.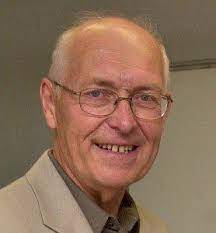 Interview
Original & Newly Translated Articles & Reviews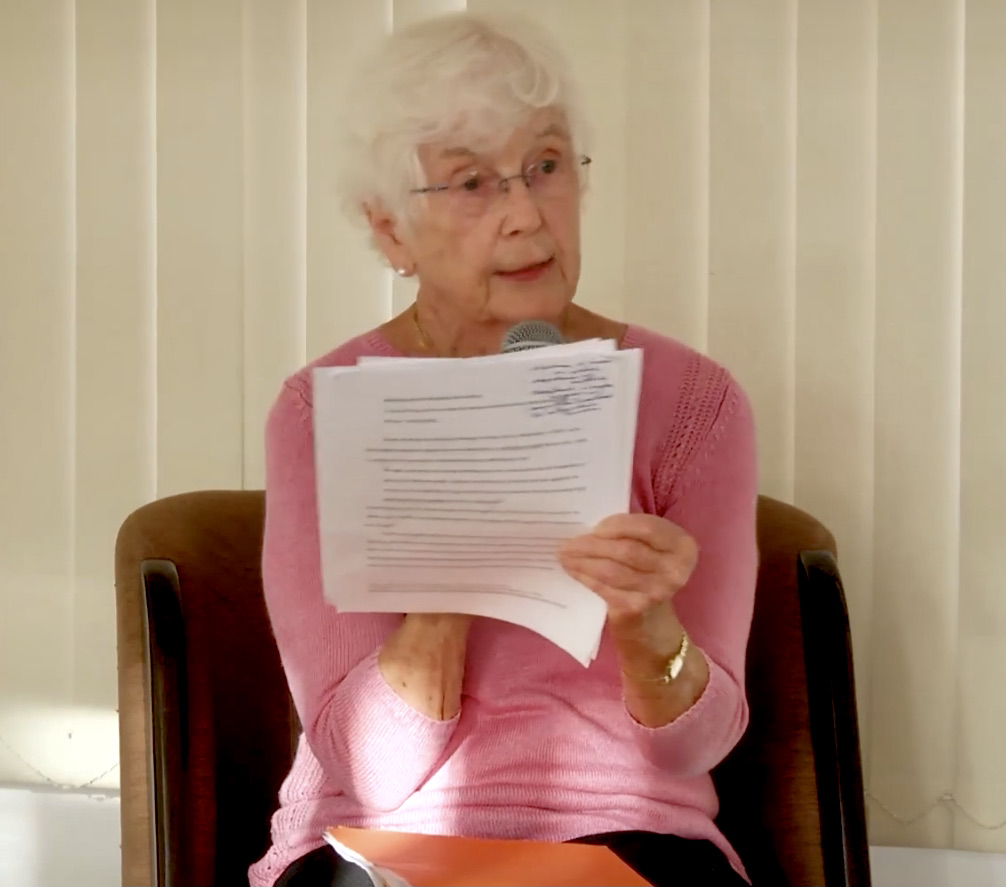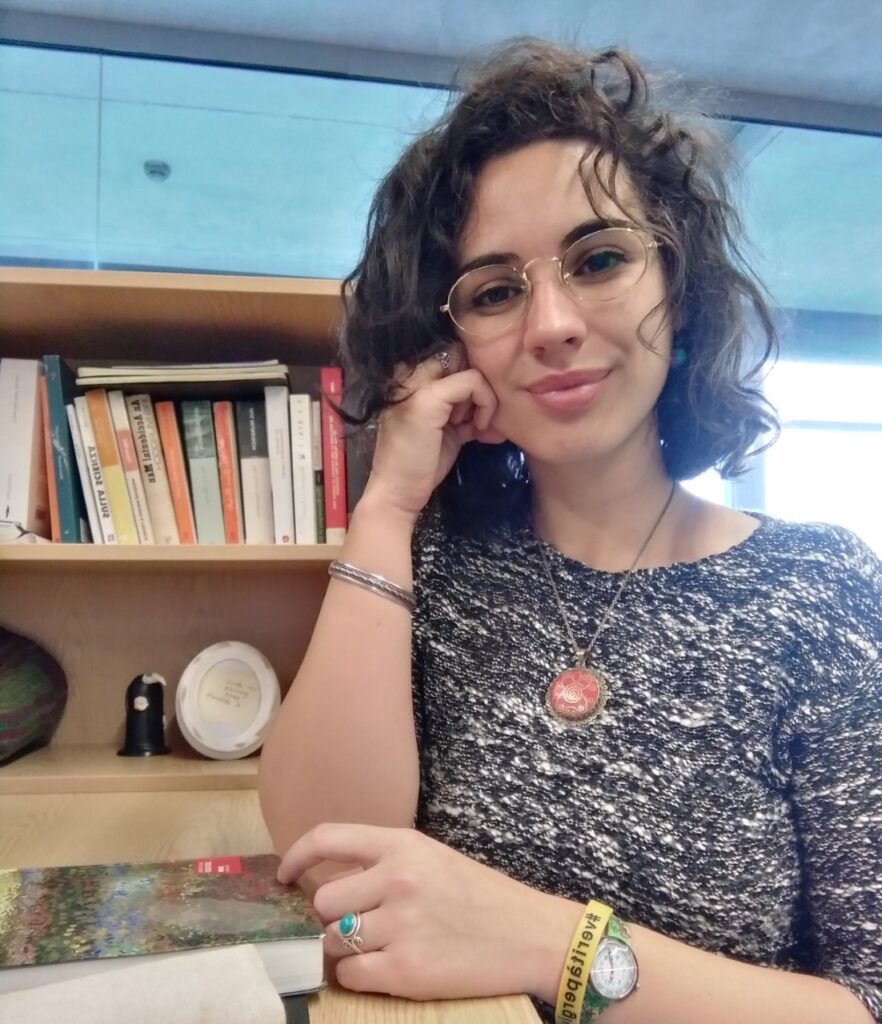 News From Italy
New & Soon-to-be-Released Books
New Articles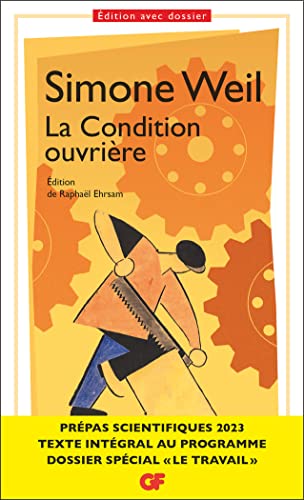 Newly Posted Article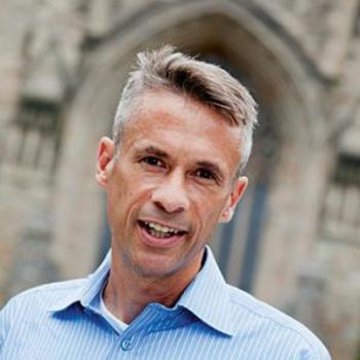 New Videos (lectures)
New Book Review Essay
Newly Posted Dissertation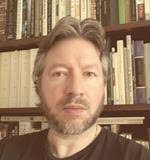 Recommended Reading
5
Recommendations