Written
Video
Inside Issue 2: New and Forthcoming
Ronald KL Collins
Re Weil's notion of Attention: "I think there tends to be a lot of slippage once it comes into popular parlance." – Eric Springsted

Hermitix, July 7, 2021
Welcome to the second issue of Attention. As in the previous issue, this post contains new original content, listings of new materials recently available on the Internet, and listings of materials not heretofore identified in Attention. Again, we invite you to read about us and to explore the vast array of free resources available on this site under the assorted topical tabs.
Our work-in-progress endeavor is to continue to improve the technological workings of the Journal so as to perfect our digital platform. To that end, and among other things, we are adding more entries to the topical tags located on the Explore Bar. Likewise, we will be adding more topical tags (e.g. "Attention," "Affliction," "Obligation") to the numerous listings of books, dissertations, articles, plays, and poems.
Forthcoming Issues & Authors
Some of the contributors to forthcoming issues of Attention include George M. Alliger, Jacques Cabaud, Simone Kotva, Marie Meaney, Soto Tsuruta, and a Q&A interview with Philip Wilson and Silvia Panizza. Plus more original content and new additions and listings to our digital library. We are also pleased to announce a forthcoming translation by Professor Lawrence Schmidt of Father Joseph-Marie Perrin's French introduction to Waiting for God (this introduction has never before been translated into English).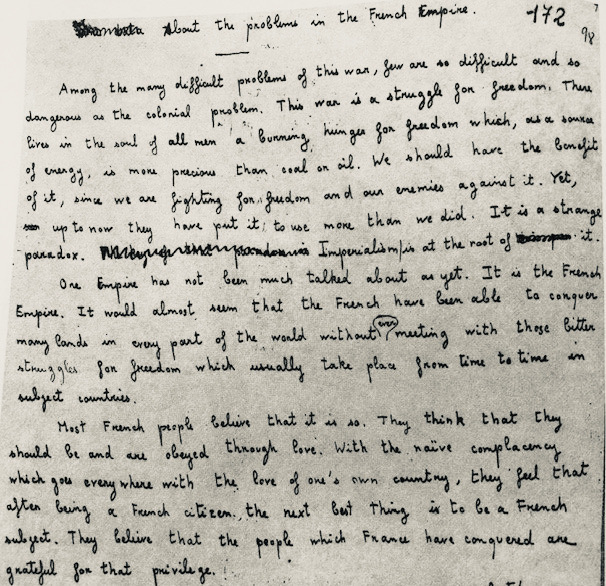 Future Events
In the coming months and years, Attention plans to host, sponsor, and co-sponsor a variety of in-person and "Zoom" events such as Simona Giurgea's upcoming dramatic rendition of Weil's "The Iliad or the Poem of Force" (October 15, 2021, Lewes, DE and Zoom). The following day (October 12, 2021), Jane Doering will provide some historical remarks on Weil's essay and will then join Ms. Giurgea in a conversation about the essay. Both events are free and will be presented both in-person and on Zoom. Registration is free though required (see date links above). We also plan to host or sponsor panel discussions, public interviews, and other events.
Recommended
From time to time we will recommend certain works that bear either directly or indirectly on themes contained in Weil's life and works.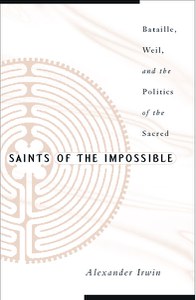 » Simone Weil Bibliography, University of Calgary online library of resources (Saundra Lipton)
» Aimé Césaire, Discourse on Colonialism, Robin D.G. Kelley, intro. with trans. by Joan Pinkham, New York: Monthly Review Press, 2000 (originally published in French in 1955).
» Alexander Irwin, Saints of the Impossible: Bataille, Weil, and the Politics of the Sacred, Minneapolis, MN: University of Minnesota Press, 2002, pp. 41-81 (among other things, contains an excellent chapter on Weil's notion of force and related ideas).
» Philly D.A.: A Documentary, Independent Lens Original Series (April 2021) (an eight-part epic, inside look at the tumultuous first term of Philadelphia's District Attorney, Larry Krasner, who set out to launch major reforms in the criminal justice system).
Submissions
While the vast majority of the substantive content on Attention is solicited, we do consider submitted proposals for articles or reviews (see submission guidelines & submission form).
Subscribe
If you would like to subscribe to Attention's bi-monthly issues, go here. It's free and we promise not to share your information.
Geographic Timeline Added
In the next issue, we will post an original Geographic Timeline containing a list of the countries, cities, and regions in which Simone Weil grew up and later traveled to in her lifetime.
In this issue
This issue contains:
» an article by Lawrence E. Schmidt titled The Language of Limitation as the Key to Simone Weil's Understanding of Beauty and Justice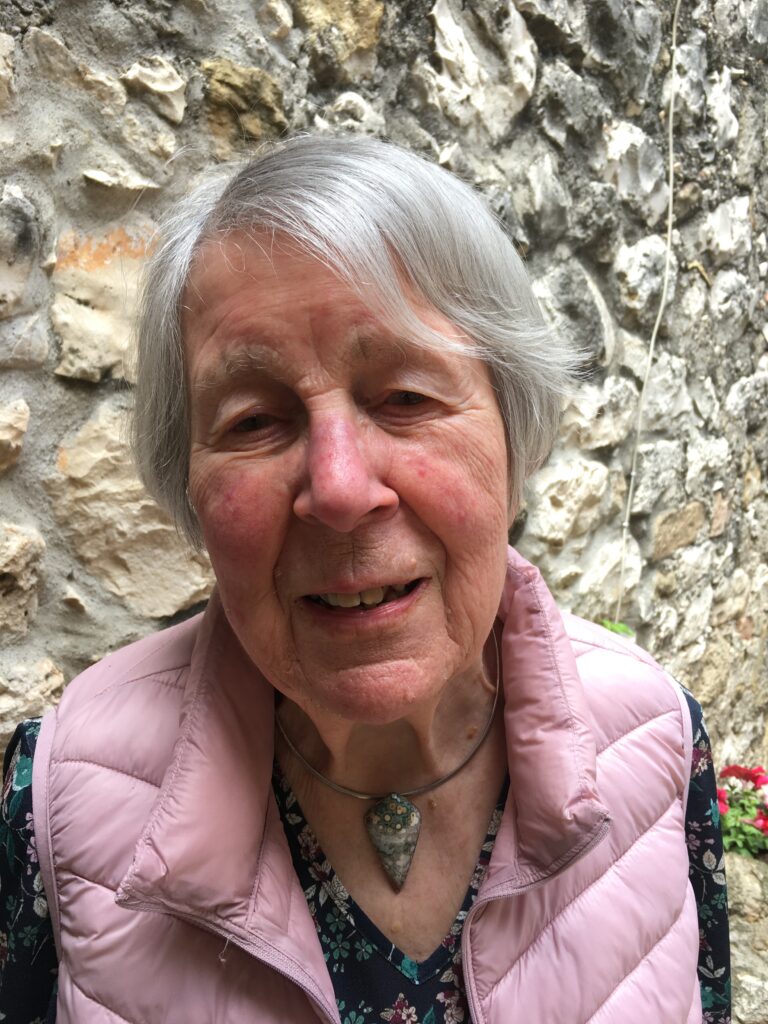 » an article by Ronald KL Collins titled Edward Carr & Simone Weil: Seeds in the Soil
» Weil's Single-Minded Commitment to Truth: A Q & A Interview with J. P. Little
» Performing "The Iliad or Poem of Force": A Q&A Interview with Simona Giurgea
» a book review essay by David McLellan titled The Evil that is Political Parties
» a book review essay by Tomeu Estelrich titled Thoughts on Suffering, the Christian Life and the Weilian Connection
» a book review essay by Eric O. Springsted titled Thinking About Thinking
» a book review essay by Kathryn Lawson titled The Pandemic of Force: A Review of Apollo's Arrow
» a book review essay by Ronald KL Collins titled 70 Years Later – Still Waiting for God: A Few Thoughts on a New Edition of a Weil Classic
» a poem by Stephanie Strickland titled Soul Learns Everything from Body
New Books
» Warren Heiti, ed., Attending: An Ethical Art, McGill-Queen's University Press (2021)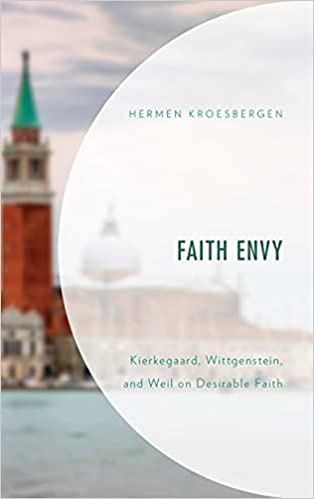 » Hermen Kroesbergen, Faith Envy: Kierkegaard, Wittgenstein, and Weil on Desirable Faith (Fortress Academic, 2021)
» Ron Samuel Dart, Bradley Jersak, Simon Oliver, Lazar Puhalo, & Wm. Paul Young, The Gospel According to Hermes: Intimations of Christianity in Greek Myth, Poetry & Philosophy (Independently published, 2021)
» Simone Weil, Waiting for God, New York: Routledge (2021), new intro by Janet Soskice
New Books from Abroad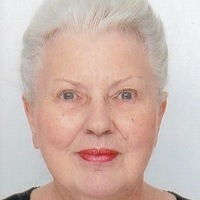 » Geneviève Azam & Françoise Valon, Simone Weil et l'expérience de la nécéssité, Clandestin (2020) (French)
» Josep Otón, Simone Weil: el silencio de Dios (2021) (Spanish)
» Florence de Lussy, Simone Weil (2021) (French)
New & Newly Posted Articles
» Mostafa Mousavi Azam, Zahra Qasemzade, Ehsan Momtahan, "Affliction in Simone Weil's Thought," Philosophy of Religion, vol. 18, no. 2 (Summer 2021), pp. 175-200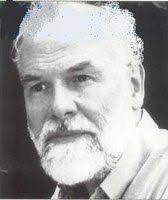 » Noel Boulting, "The God of Religion and the God of Philosophy Debate Revisited: Hartshorne, Peirce, and Weil," Process, vol. 50, no. 1 (Spring-Summer 2021)
» Steven Burns, "Peter Winch: "Unity: Presupposition or Demand?," Philosophical Investigations, vol. 44, no. 2 (July 9, 2021)
» Agnes Callard, "Why am I being Hurt?," Examined Life (June 28, 2021)
» Deborah Casewell, "A Just and Loving Gaze," Aeon (July 9, 2021)
» Ronald KL Collins, "The Future of Thinking in a Digital Age," Epoché, issue # 41 (June 2021)
» E. Jane Doering, "René Girard's Mimetic Desire as Seen in the Writings of Simone Weil," in Transforming Violence: Cult, Culture, and Acculturation, (Notre Dame, IN: Notre Dame University, 2010) (conference paper)
» Aviad Heifetz, "From Innate Morality Towards a New Political Ethos: Simone Weil with Carol Gilligan and Judith Butler," Ethics, Politics & Society. A Journal in Moral and Political Philosophy, no. 4 (2021), pp. 175-188.
» Franziska Hoppen, "Simone Weil — Malheur" in Liminality and the Philosophy of Presence: A New Direction in Political Theory, New York: Routledge (2021), pp. 115-149.
» Stuart Jesson, "Reality and Recurrence: Reflections on Nietzsche and Weil," T. Ryan Byerly, ed., Death, Immortality and Eternal Life (2021), pp. 149-164.
» D.K. Levy, "Simone Weil: Against Being True to Yourself," in Portraits of Integrity: 26 Case Studies from History, Literature and Philosophy, Charlotte Alston, Amber Carpenter & Rachael Wiseman, eds. London: Bloomsbury Academic (2020), pp. 141-149.
» Lieven De Maeyer, "Love between Two Poems: The Imagination, Love and Literature in Simone Weil," Mysticism and/as Love Theory (2021), pp. 167-176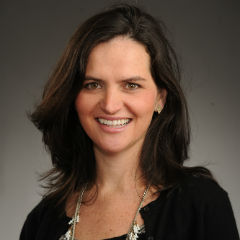 » Vance Morgan, "I'm Working on it," Patheos (Aug. 17, 2021)
» Brenna Moore, "The Intimacy and Resilience of Invisible Friendship: Marie- Magdeleine Davy and Simone Weil," in Kindred Spirits: Friendship and Resistance at the Edges of Modern Catholicism, Chicago: University of Chicago Press (2021) pp. 145-171.
» Vance Morgan, "A Philosopher Who Happens to be a Christian," Patheos (July 22, 2021).
» J. Aaron Simmons, "Militant Liturgies: Practicing Christianity with Kierkegaard, Bonhoeffer, and Weil," Religions, vol. 12, no. 5 (May 12, 2021)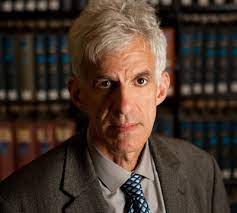 » Robert Zaretsky, "Simone Weil's Conservatism," Slate (May 25, 2021)
» Robert Zaretsky, "The philosophy of being good," The Tablet (June 23, 2021) (re Iris Murdoch & Simone Weil)
» Sissela Bok, "Simone Weil and Iris Murdoch: The Possibility of Dialogue," Gender Issues, vol. 22, no. 4 (Fall 2005), pp. 71-78
» Anne Rowe & Pamela Osborn The Saint & the Hero: Iris Murdoch & Simone Weil," in Sofia de Melo Araujo & Fatima Vieira, eds., Iris Murdoch: Philosopher Meets Novelist (Newcastle: Cambridge Scholars, 2011), pp. 103-116.
» Silvia Panizza, "A Secular Mysticism? Simone Weil, Iris Murdoch and the Idea of Attention," in M. del Carmen Paredes, ed., Filosofía, arte y mística, Salamanca, Spain: Salamanca University Press (2017).
New Book Reviews
» Scott B. Ritner, "Review: The Subversive Simone Weil: A Life in First Ideas," New Political Science (July 22, 2021) (reviewing Robert Zaretsky's The Subversive Simone Weil)
» Seamus Flaherty, "The Subversive Simone Weil—A Review," Quillette (July 30, 2021) (reviewing Robert Zaretsky's The Subversive Simone Weil)
» Karen Olsson, "Pacifist, soldier, mystic, saint: The complex identity of Simone Weil," Times Literary Supplement (July 16, 2021) (no link as of this date) (reviewing Robert Zaretsky's The Subversive Simone Weil)
» Brian Hayes, "The Weil Conjectures," Notices of the American Mathematical Society, vol. 68, no. 2 (Feb. 2021) (reviewing Karen Olsson's The Weil Conjectures)
» Alexa Hazel, The Unexemplary Simone Weil, The Point (July 20, 2021) (reviewing Robert Zaretsky's The Subversive Simone Weil)
» Toril Moi, "I Came with a Sword," London Review of Books (July 1, 2021) (reviewing Robert Zaretsky's The Subversive Simone Weil)
New Theater
» Lara Zammit, "Performing within Nothingness," Times Malta (June 6, 2021)
» "Theatre project explores the philosophy of French mystic Simone Weil," Newsbook (June 10, 2021)
New Videos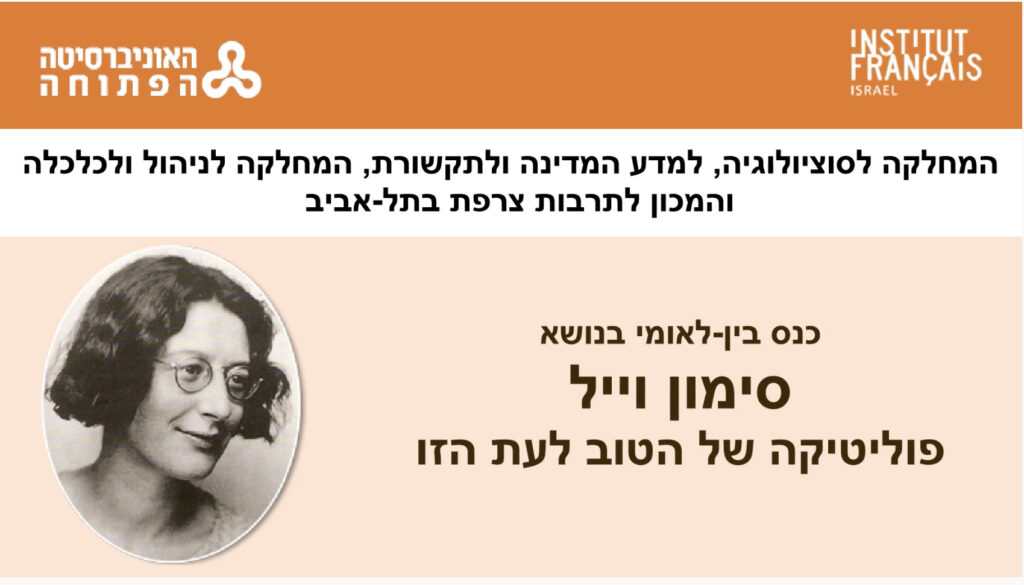 » Conference, "Simone Weil, a politics of the good for our age," Open University of Israel campus (Raanana) (2018)
» "The Subversive Simone Weil": Robert Zaretsky in conversation with Lottie Moore, YouTube (May 2, 2021)
» Crispin Sartwell, "Simone Weil and Iris Murdoch on mysticism and attention," YouTube (April 29, 2021)
» Andrew Gleeson & Vlad Popescu, "The Spiritual Value of Education Part I," The Speaking Lions, YouTube April 26, 2021) (discussing Weil's views on education)
New & Newly Posted Audio
» Interview: "The Philosophy of Simone Weil with Eric O. Springsted," Hermitix (July 7, 2021)
» "Simone Weil," In our Time, BBC Radio (Nov. 15, 2012) (Melvyn Bragg and guests discuss the French philosopher and social activist)
» "On the Abolition of All Political Parties by Simone Weil" (audiobook), YouTube (Jan. 13, 2021)
» Avirup Ghosh, "Simone Weil's Notion of Attention. Part I," YouTube (June 18, 2020) (& Part II)
» "Simone Weil: An Astonishing Life" (Pt. 1), by Brad Jersak, YouTube (June 15, 2021)
9
Recommendations